AVAILABLE PRODUCTS OFF THE SHELF IN NORWAY
TSS Norway is a service-minded piping specialist with locations in the North Sea hubs of Bergen and Stavanger. An experienced team manages stock of a wide range of piping, fittings, flanges, and related components, supplying the oil and gas sector, shipyards, and land-based industries. We are able to offer fast-track deliveries both from our own stock in Norway and from Tubacex's stock worldwide.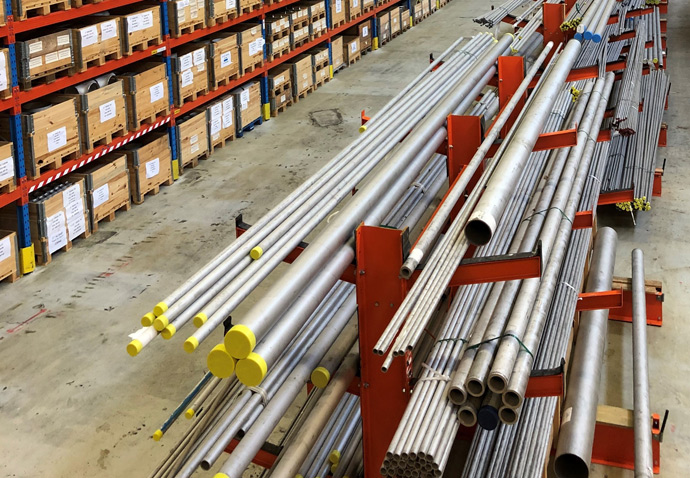 PIPING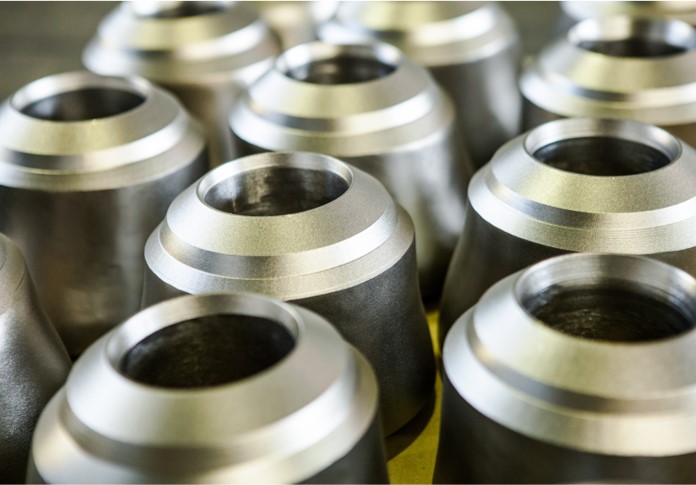 FITTINGS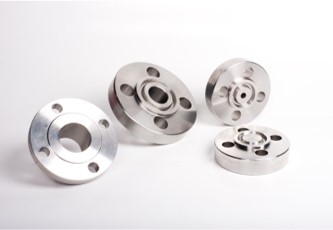 FLANGES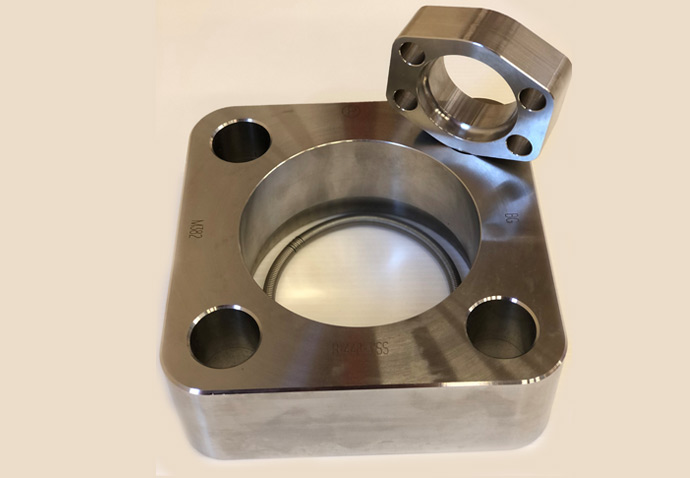 SPECIAL ITEMS
 MAKING YOUR BUSINESS GROW
TSS is the largest global master distributor of seamless stainless steel and high nickel alloy tubes and fittings. With a worldwide network of own warehouses in Central Europe, France, Spain, Houston (USA), Brazil, the Middle East, and India, TSS can provide immediate product availability and a wide range of services, responding to specific customers' needs. The company offers a series of competitive advantages in terms of production knowledge, commercial support, and administrative savings.
As part of the Tubacex Group's master distributor, TSS Norway is able to provide complete product packages to the most critical applications as well as quick and efficient services (such as cutting of pipes, PMI, 3.2 certificates, etc.) from strategic hubs around the world.
BACKED BY A LEADING MANUFACTURING GROUP
TSS Norway joins the Tubacex Group, a business group with experience in the manufacturing of seamless stainless steel and high alloy tubular products, making the most of the synergies already in place at the Tubacex production plants worldwide to improve customer service. Thanks to this, TSS Norway can guarantee immediate availability, quality, and service as well as an array of competitive advantages oriented to reducing its clients' operative costs. As part of this master distributor, TSS Norway brings Tubacex's constantly growing product and service portfolio closer to clients, while significantly promoting the services offered to them.